Top 3 for Office Appliances
The Dyson TP07 is a high-quality air purifier that also doubles as a fan. The Fellowes Black Mouse Pad is a great way to keep your mouse clean and your wrist rested. The Heritage 5 Compartment Desk Organizer is perfect for organizing your desk.
1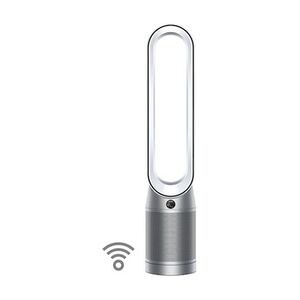 Dyson TP07 Air Purifier Fan White/SilverAutomatically senses captures and traps pollutants for cleaner air HEPA filter removes 99.97% of particles 0.3 microns in size Intelligently purifies and cools you The 360° filtration system uses activated carbon to remove gases and odors and a HEPA filter to capture 99.97% of particles 0.3 microns in size The purifier is fully sealed so what goes inside stays inside Air Multiplier™ technology generates the circulation power to draw distant pollutants into the machine projecting purified air throughout the whole room.1 Automatically senses and reacts to changes in air quality - then reports pollution in real time on LCD screen and on your Dyson Link app Choose between Fan mode for direct cooling wi...
View
FELLOWES Black Mouse Pad/Wrist Rest - Use w/ Mouse Part FEL9252001
2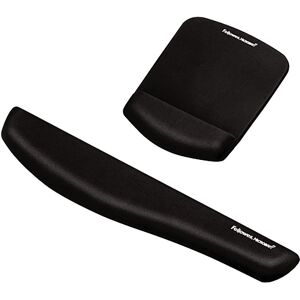 Black Mouse Pad/Wrist Rest FELLOWES Black Mouse Pad/Wrist Rest - Use with Mouse
View
5 Compartment Desk Organizer, White
3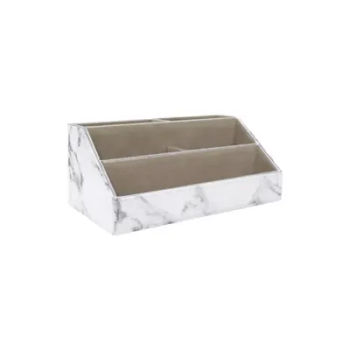 Made from faux leather with a chic marbled effect, this desk organizer from Heritage is designed with 5 compartments for maximum utilization. | Heritage 5 Compartment Desk Organizer, White
View
Office Appliances
Office appliances help you and your employees at doing office-related tasks or work. We know they serve as a long-lasting asset to your company. Your office equipment is just the need and requirement of your company. Product Shopper will help you find all of the office supplies that everyone knows and that are used every day. Our range has been carefully composed, because we know high quality office appliances at the lowest price is what you are looking for. Ordering office supplies can be done quickly and easily via our site. Order now so you can continue working smoothly and there will be no delays.
Please select at least 2 products for your comparison
Show comparison