Top 3 for Make-Up & Cosmetics
Lipstick, eyeshadow, and mascara are all essential makeup products. Yves Saint Laurent Vernis À Lèvres Vinyl Cream Creamy Lip Gloss in Shade 406 Orange Electro is a great lipstick for a night out. It is long lasting and has a great color payoff. The Urban Decay Naked 3 Eyeshadow Palette is perfect for creating a natural or smoky eye look. It has a variety of matte and shimmer shades to choose from. Maybelline Lash Sensational Lengthening Waterproof Mascara is a must-have for anyone who wants long, luscious lashes. It is waterproof and lengthens and volumizes your lashes.
1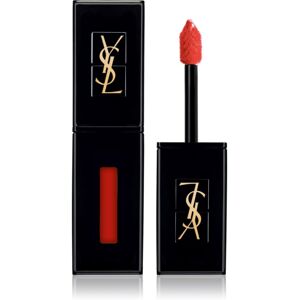 Yves Saint Laurent Vernis À Lèvres Vinyl Cream, 5.5 ml, Lip Glosses for Women, The Yves Saint Laurent Vernis À Lèvres Vinyl Cream lip gloss gives your lips a beautiful look. Characteristics: moisturises and softens lips long-lasting effect gives lips a rich colour How to use: Apply an even layer to the lips with an applicator.
View
Naked 3 Eyeshadow Palette - 1ct - Ulta Beauty
2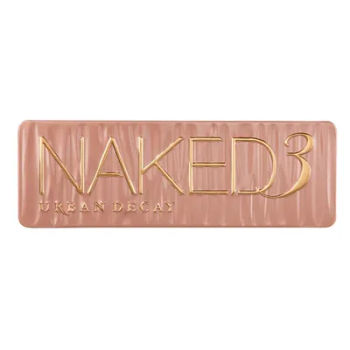 Urban Decay Naked3 Eyeshadow Palette features 12 rose-hued shades in this neutral eyeshadow palette that contains a variety of metallic, matte, and shimmer eyeshadows. Urban Decay's signature Naked eyeshadows are formulated to deliver velvety texture,...
View
Lash Sensational Lengthening Waterproof Mascara - 0.32 fl oz
3
Lash Sensational Lengthening Mascara, for a full fan effect! Lashes go supple, separated and fully fanned. Now infused with conditioning Rose Hip Oil and mineral pigments, this cult-favorite waterproof mascara delivers thick lashes that never feel...
View
Make-Up & Cosmetics
Whether you prefer a natural look or would go for an edgy or colorful look, Product Shopper has got you covered with its makeup and cosmetics edit! Do you fancy a bit more coverage? Or would you vote for a barely-there look? With our broad set of foundations, tinted moisturisers and concealers you will nail any of these looks! You can also choose from a broad range of eyeshadow palettes, lipsticks, highlighters, bronzers and contour shades. Let's not forget about the makeup tools though! You can browse through the brushes, beauty blenders and any other tools to apply and blend your makeup perfectly!
Please select at least 2 products for your comparison
Show comparison