Top 3 for Audio Books
Looking for something to keep you entertained on your commute? Check out our selection of audio books! From classic whodunnits by Agatha Christie, to heart-pounding thrillers, we've got something for everyone.
1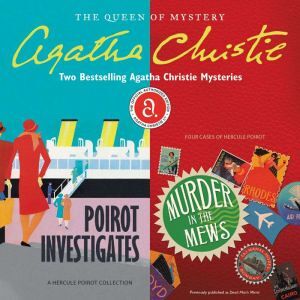 Two Bestselling Agatha Christie Novels in One Great AudiobookPoirot InvestigatesPoirot Investigates& 160;a host of murders most foulas well as other dastardly crimesin this intriguing collection of short stories from the one-and-only Agatha Christie.First there was the mystery of the film star and the diamond . . . then came the suicide that was murder . . . the mystery of the absurdly cheap flat . . .a suspicious death in a locked gun room . . . a million dollar bond robbery . . . the curse of a pharaohs tomb . . . a jewel robbery by the sea . . . the abduction of a prime minister . . . the disappearance of a banker . . . a phone call from a dying man . . .and, finally, the mystery of the missing will.What links these fascinating case...
View
The Beast Player
2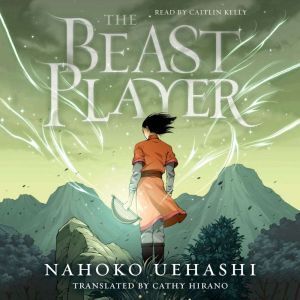 **One of YALSA's 2020 Amazing Audiobooks for Young Adults**Nahoko Uehashi's The Beast Player is an epic YA fantasy about a girl with a special power to communicate with magical beasts and the warring kingdom only she can save.
View
Gemini: A Stephanie Patrick Thriller
3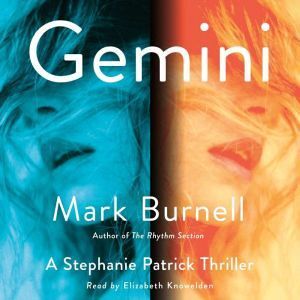 The third audiobook in the international espionage Stephanie Patrick Thriller series, soon to be a major motion picture from the producers of the James Bond film series, starring Blake Lively, Sterling K. Brown, and Jude Law. The third audiobook featuring the spicy, redoubtable but tender Stephanie Patrick finds her still paying back her obligations to Magenta House, and living an apparently normal civilian life in London. But then a remarkable new issue envelops her, forcing her back into her former life. Scientific and weapons secrets and personnel are being sent via the people-smuggling routes from China, through Albania and the former Yugoslavia to Europe and Britain. Stephanie's personal feelings for one of the victims of this trade ca...
View
Audio Books
An audiobook is an audio recording of a conventional book. Audiobooks are released on CD or as a downloadable file (MP3). Some audiobooks can be ordered in both formats. It can be a recording of a novel, but also an educational recording with a spoken series of lectures given by teachers. It allows you to do some handsfree reading or learning, while you are doing other things like driving your car to work or doing the household. How convenient is that! Product Shopper offers a wide range of audiobooks. Perfect for at home and on the go!
Please select at least 2 products for your comparison
Show comparison