Top 2 for Skin Care
Looking for a hydrating toner or cleansing gel? Check out our selection of products that will leave your skin feeling soft and refreshed. From Lancome to Neutrogena, we have a variety of brands to choose from.
1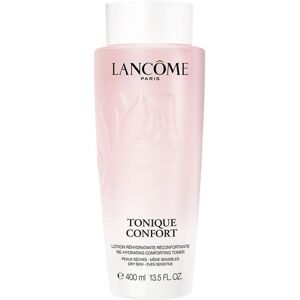 Lancome Tonique Confort Comforting Rehydrating Toner Dry Skin 400 mL
View
2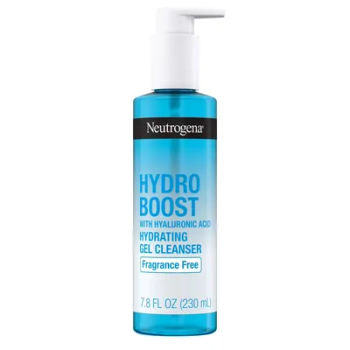 Gently and thoroughly cleanse skin while boosting hydration with Neutrogena Hydro Boost Fragrance--Free Hydrating Facial Gel Cleanser. This foaming facial cleanser from a dermatologist-rmended brand transforms into a silky lather that removes dirt,...
View
Skin Care
Are you on the hunt for the best skin care products to give you that amazing, soft skin we are all dreaming of? We have selected the best products and brands to get you sorted! Take care of your skin by cleansing smoothly and melting away makup before hydrating deeply. Treat your skin with an active serum and of course your skin care routine has to include a rich moisturiser. For additional treatment we would suggest a smoothing peel for baby-sof glowing skin in just a couple of minutes, next to a face mask to hydrate, prevent breakouts and/or to brighten and soften your skin for optimal care.
Please select at least 2 products for your comparison
Show comparison