Top 2 for Travel Books & Guides
Outdoor enthusiasts rejoice! The Beacon Guidebooks Silverton and Loveland PassBooks are here to help you make the most of your time in the great outdoors. Featuring maps, information on trails, camping, fishing, and more, these books are essential for anyone looking to explore the beauty of Silverton and Loveland Pass.
1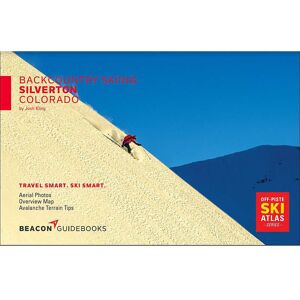 Features of the Beacon Guidebooks Silverton Book Offers all the necessary information for skiing the best backcountry spots in the Area in a portable book that is extremely durable and lightweight Valuable tools for route finding, tour planning and terrain management
View
2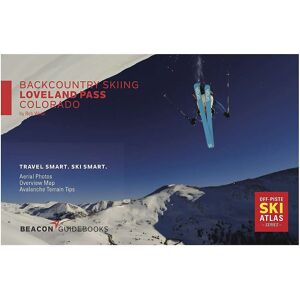 Features of the Beacon Guidebooks Loveland Pass Book Covers 111 routes in the legendary Loveland Pass zone From gentle light tours to gnarly couloirs, from hidden powder stashes to epic long days, the newest release in the Off-Piste Ski Atlas series brings it all to your hands Ski runs, skintracks, slope angles, ATES rating, parking, trailheads and more
View
Travel Books & Guides
Reading about traveling allows you to travel with your mind, without leaving your house. One of the coolest books to do so is Ultimate Destinations by Lonely Planet. It is a huge book that is full of travel inspiration. Over 500 indispensable sights and highlights are discussed. You will find well-known attractions and hidden gems that are more off the beaten track. But you can also read novel's or journals about traveling. For instance, allow yourself to get lost in the stories of Jules Verne and travel around the world in 80 days. Or just read a book about your next destination and prepare yourself for your trip.
Please select at least 2 products for your comparison
Show comparison