Top 3 for Fitness
Whether you're looking to up your game with some professional-grade equipment or just want to get a good workout in at home, these fitness products are sure to get the job done. The Skechers yoga mat is perfect for yoga or Pilates, while the Amazon Basics adjustable weight sled is great for strength training. The SKLZ trainer ball is perfect for HIIT or other high-intensity workouts. No matter what your fitness goals are, these products will help you reach them.
1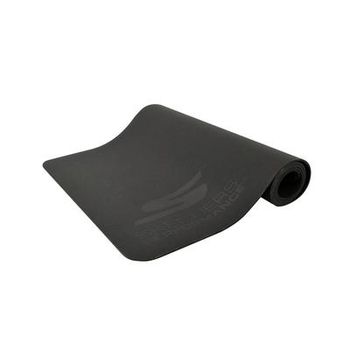 Enhance your yoga session with Skechers Fitness Accessories Yoga Mat Rubber This yoga mat features a natural grippy design. | Skechers Fitness Yoga Mat Rubber | Black
View
Adjustable Weight Sled Trainer
2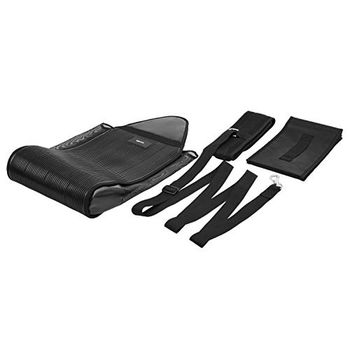 Amazon Basics Adjustable Weight Sled Trainer An Amazon Brand Content coming soon
View
Trainer Ball Fitness Equipment
3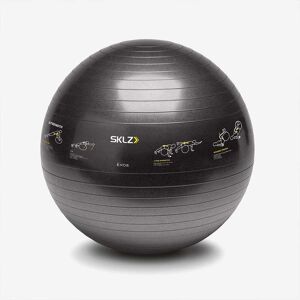 SKLZ Trainer Ball Fitness Equipment : Add more versatility to your workouts with the SKLZ Trainer Ball! Designed by professional trainers, this self guided stability ball helps you increase flexibility and strengthen core stability. It comes with exercises and visuals clearly printed on the ball to provide proper guidelines and a starting point for your workouts. This shows you which muscles are being targeted so you won't miss a spot during an efficient body-weight training session. Ideal for individuals of all fitness levels, the SKLZ Trainer Ball is an essential piece for a complete full-body workout. Patented program designed by EXOS, the leader in human performance. Static-load tested up to 2000 lbs. Illustrated with 16 essential exerc...
View
Fitness
Do you stay in shape by excercing frequently? Fitness is a state of health and well-being, and to stay as healthy and fit as possible, working out is a great way to increase your fitness. To make sure you will get the most out of your workout, you might need some gear, tools and accessories. As there are lots of different types of workouts, there is always one that suits you and helps you to stay fit. Product Shopper's fitness shop offers you the gear and products you have been looking for. No matter the type of fitness excercise you prefer, we have got you covered!
Please select at least 2 products for your comparison
Show comparison