Top 3 for Toys & Games
Toys & Games are a great way to spend time with family and friends. They offer a chance to bond and have fun. There is something for everyone, from simple games to more complex ones. Kites are a great way to enjoy the outdoors, and video games offer hours of entertainment. Whatever you're looking for, you're sure to find it in the toys and games category.
1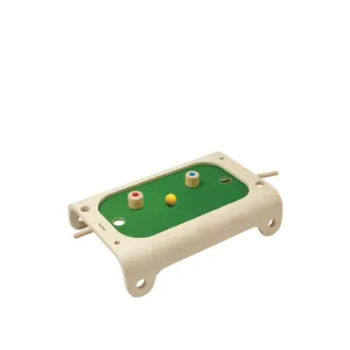 Create a fun time with this Magnetic Board Game! This game comes with 2 magnetic sticks, 2 magnetic players, and 1 ball. Hold the magnetic stick under the board and use it to control the magnet player. The person who can move and shoot the ball into...
View
3 Pack Rainbow Delta Kite Kites for Kids Adults with Line and Handle
2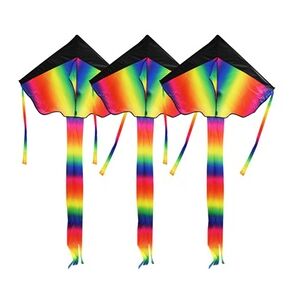 3 Pack Rainbow Delta Kite Kites for Kids Adults with Line and HandleProduct Details: Hold the kite reel with your left hand grab the big knob with your right hand start spinning and there you will have the best kite flying experience. No more bare hand control to fly the kite safely. No more kite crashes on slack lines due to late checking. Long kite line that gets tangled and hard to organize. No more losing control of the kite in strong winds as you must apply all the force on the reel with the whole of your palm. to be ergonomic and functional. For kite fliers from teenagers to beginners and professionals. Get out of the house and fly a kite. It will combat stress relieve boredom make you exercise breathe fresh air and have fun. He belie...
View
Classic Video Game System with 620 Built-In Games
3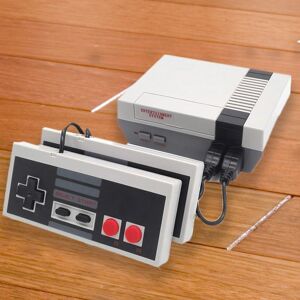 Youre feeling nostalgic and miss the simple days of video gaming. What you need is this Classic Video Game Console. It comes with 2 controllers, a charging adapter, and an AV cable so you can game the way you used to. The console has 620 classic video games installed and all the action takes place on one screen. You, your friends, or your family will all have a blast playing these classic games. This set makes a great gift too, so snap it up today before its all gone! Features: ABS plastic mater
View
Toys & Games
Children just love to play with toys and to play games, it doesn't matter whether they are educational, just entertainment or the price they cost. For every age, there are different kinds of toys and games. Toys and games help children to learn and stimulate their development, and they can even be very simple! Toys and games enhance cognitive behavior and stimulate creativity at every age. Are you looking for specific toys and games or would you like to be inspired by Product Shopper's selection of products? Have a look and find your favorite toys and games for any age!
Please select at least 2 products for your comparison
Show comparison